ACNY - American Construction Builds it all, Residential Apartment Buildings to the Everyday Renovation.
Don't Settle for any contractor Come to ACNY We do the job right!
"The Difference between ACNY and another Contractor, is we offer the most experienced and advanced skill set workers there are. "
— BILL COOK, — CO-OWNER, ATMOSPHERE KITCHEN & BATH - AMERICAN CONSTRUCTION
Our Construction Guidelines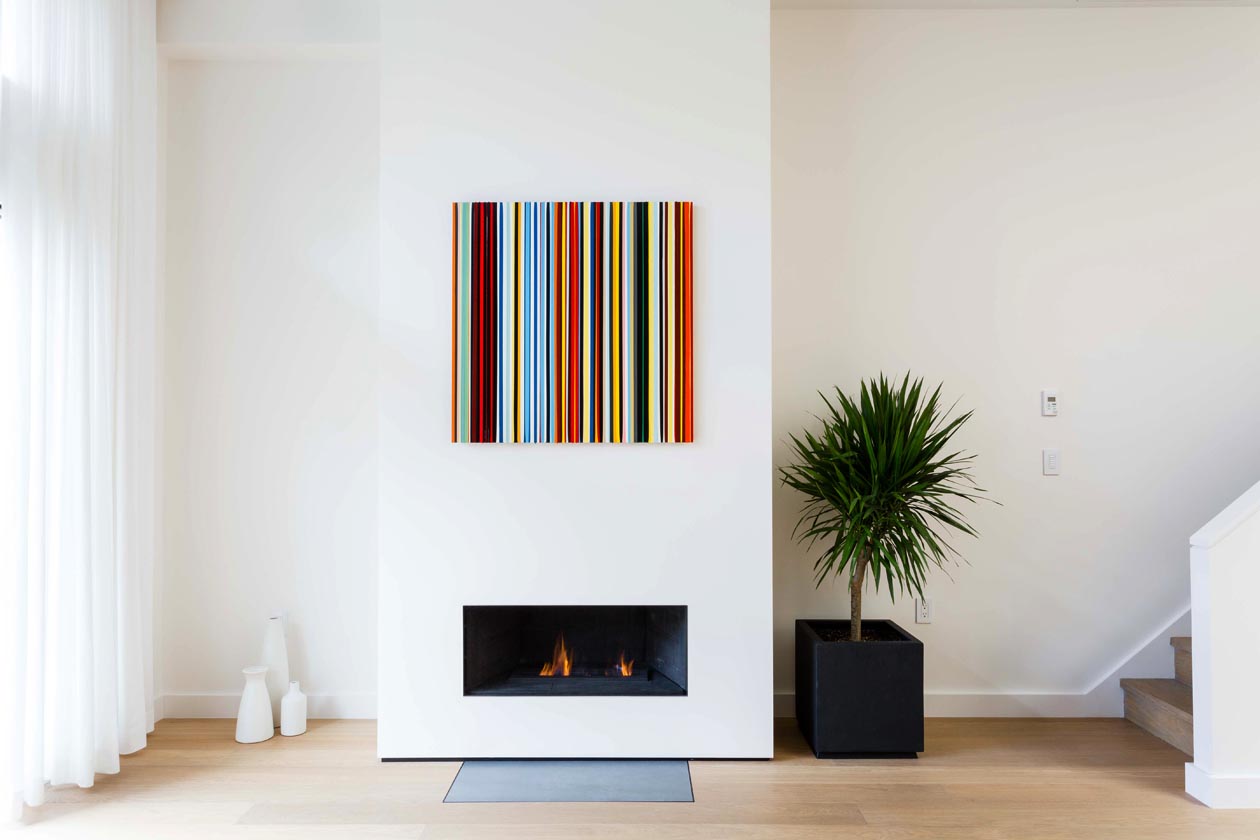 Quality
We Pride ourselves on the quality of work we create. We use the top of the line materials, Out performing industry standard, here at ACNY we have our own standard.
Perfection
We don't settle for ok. All our work is Perfection. Its important you find a Company as determined as us on getting the Job right!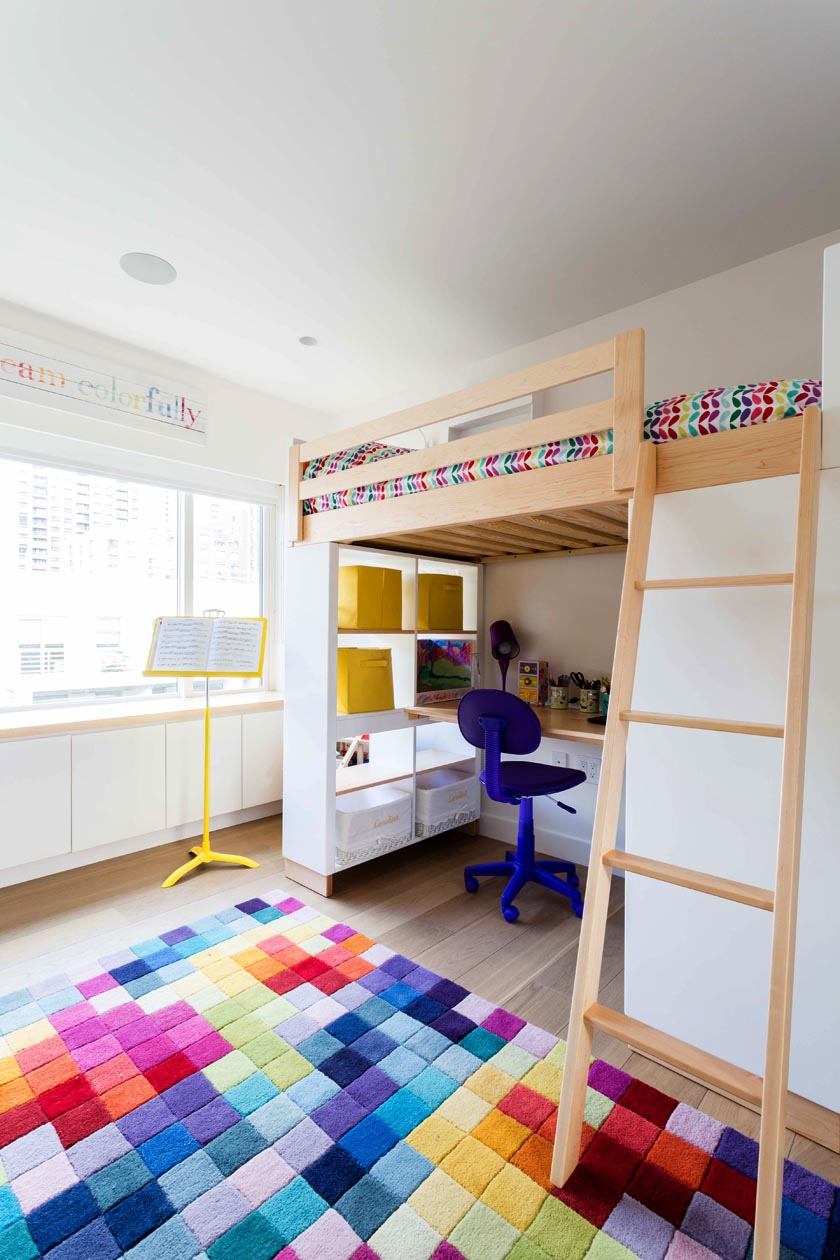 Excellence
Excellence describes our craftsmen. All our staff are highly trained Professionals. Our talented craftsmen is what creates our magnificent jobs.